In his letter to APTA nominating Bri DeWitt for this year's Emerging Leader Award, APTA Hawaii President Nick Bronowski talked about Bri's contributions as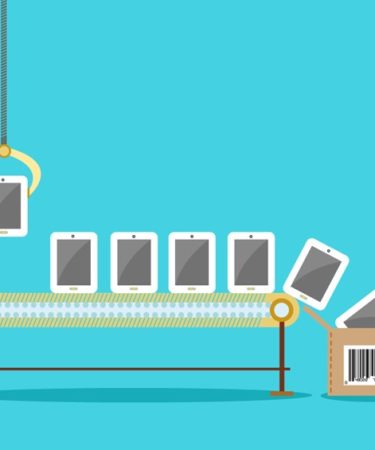 Service médical à domicile de Medici Generici à Rome
Notre équipe fournit un service de soins de santé à domicile, garantissant professionnalisme et confort pour les patients à Rome.
chair of our Education Committee and her leadership as part of APTA's Academy of Pelvic Health, as well as her community leadership as a PT specializing in pelvic health and oncology care.
"The sky is the limit for Brianna and her leadership role is only going to be expanded upon within
this component of the APTA in the future." he said.